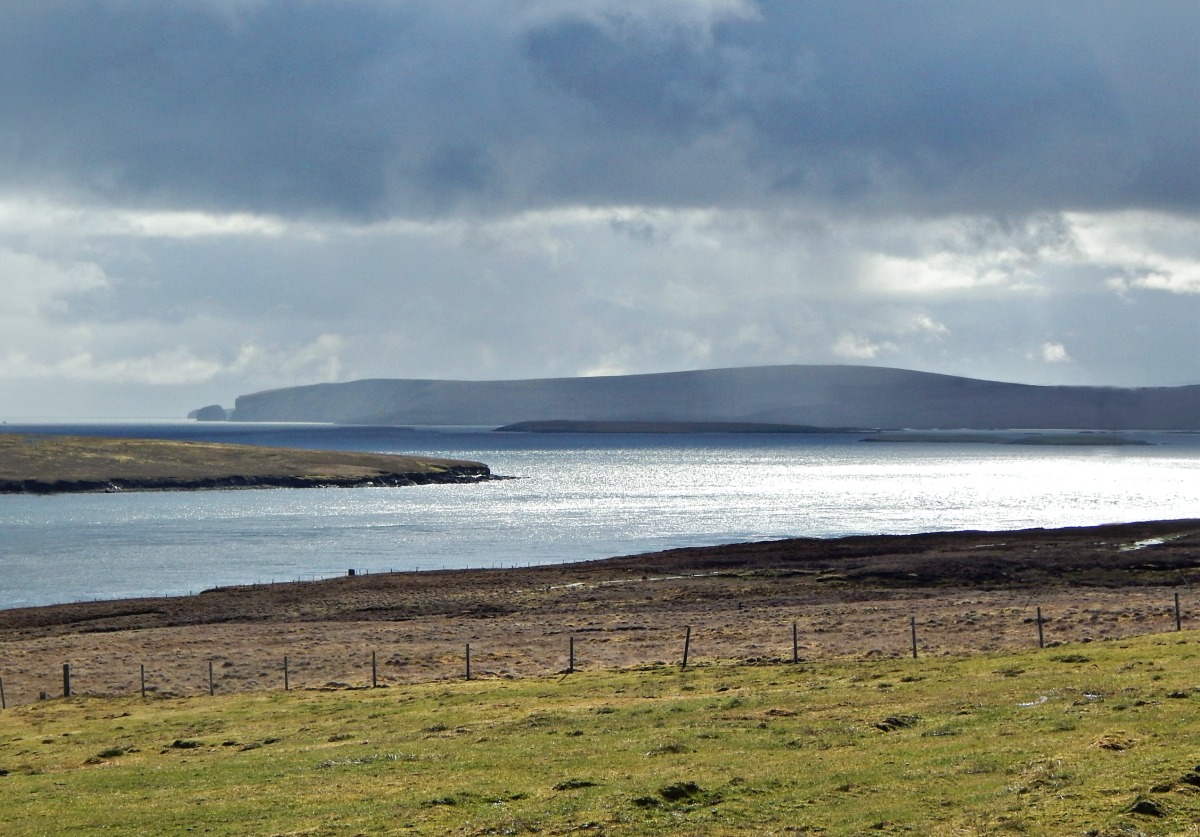 Last week included a visit to the northern Shetland islands of Yell and Unst, with visiting friend Cinnamon, and my cousin, Carol. Different work pieces aligned to make the full day trip possible.
Each of the two islands have very different characteristics and unique environments.
We went straight to Unst, planning to work our way down slowly. Unst is the most northerly inhabited island in the United Kingdom, with only 700 residents, it is rugged and remote. The island feels open, spacious and wild. Good for roaming and thinking.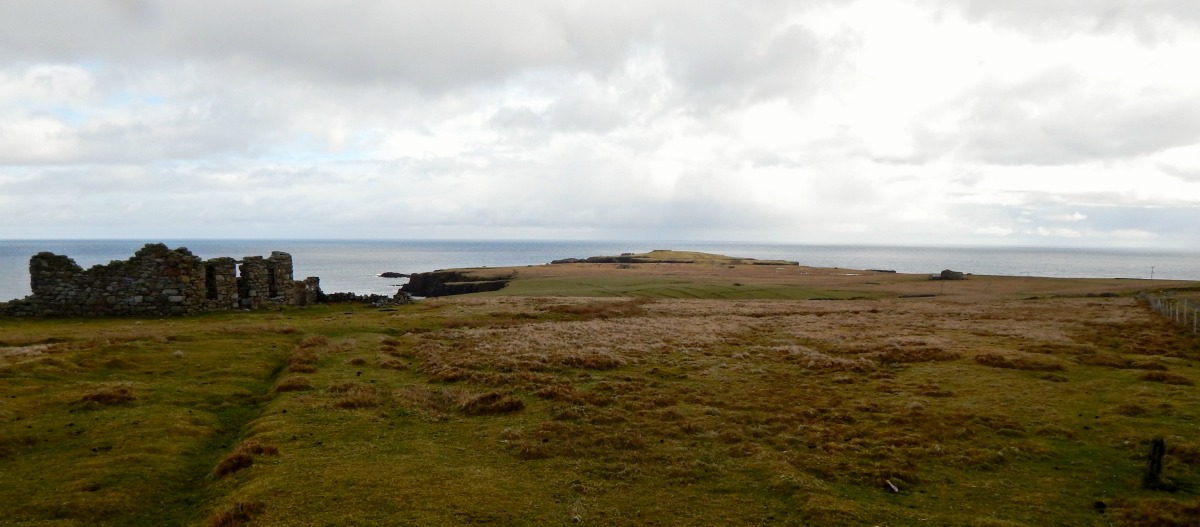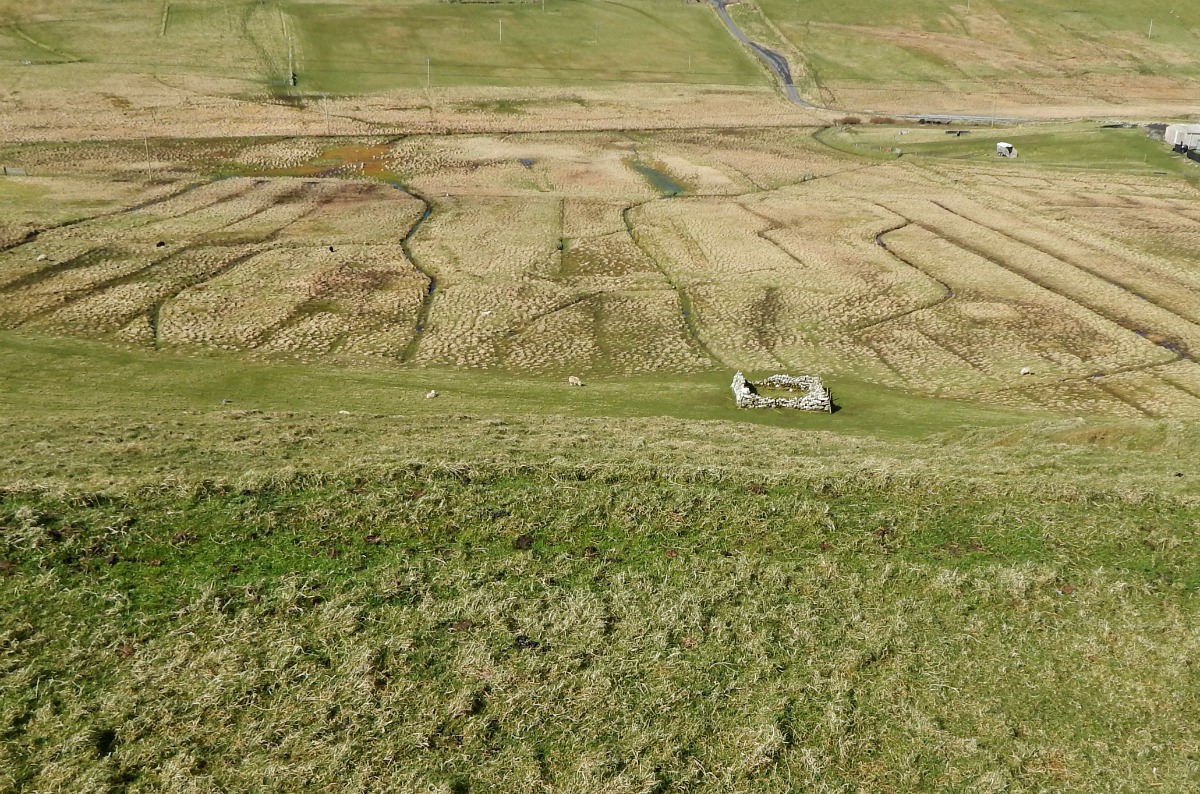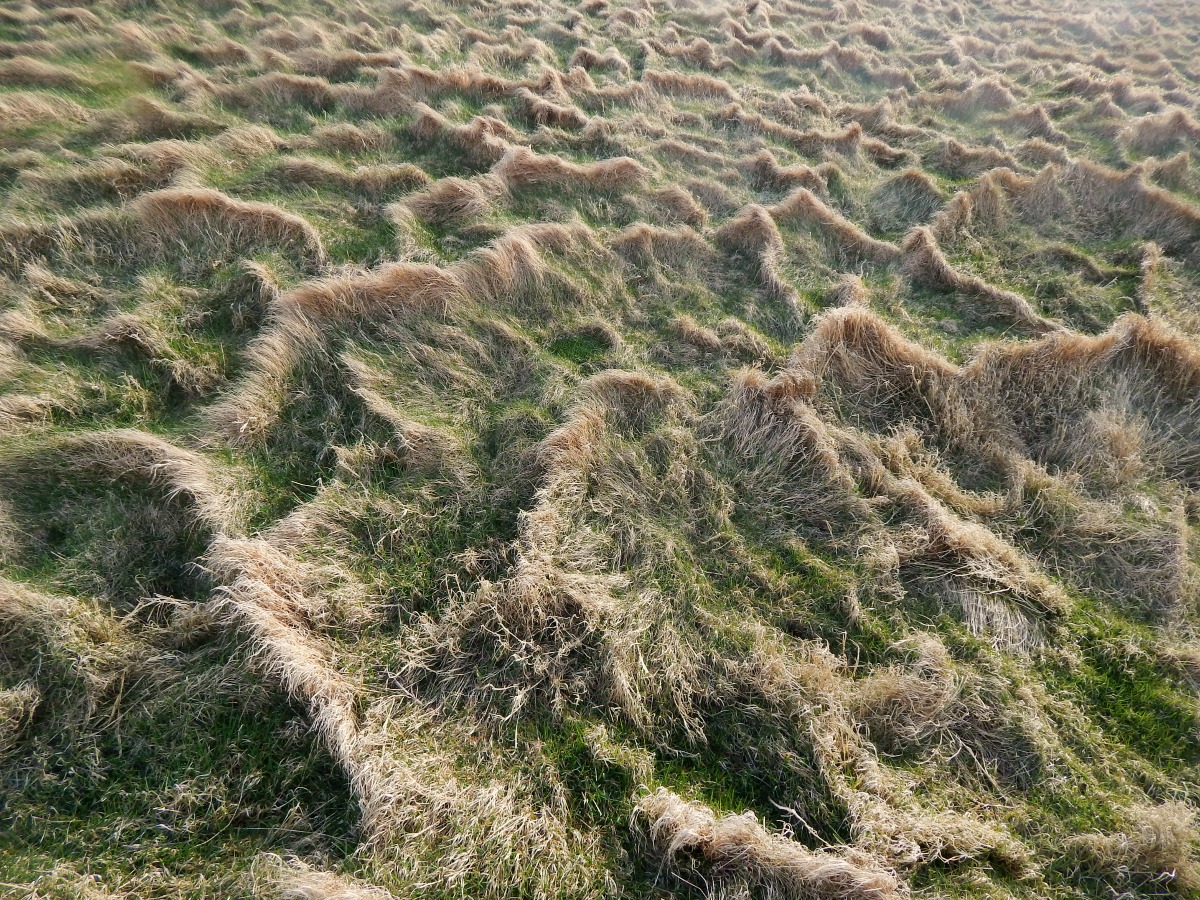 There are amazing lines and patterns everywhere. I have an ever increasing library of patterns in the grass. Those made by the tufts of coarse grass, the contrast lines where the expanses of now brown heather meet green grass in beautiful mottled patterns, and the strong line patterns created by the run off of water.
More beautiful line patterns are seen in the clinker built boats. A wonderful example of this is Skidbladner, in Unst. Unst is believed to be the first landing point of the Vikings in the North Atlantic. There are the remains of at least 60 longhouses, included three excavated sites at Hamar, Underhoull and Belmont, and the highest density of rural Viking sites anywhere, including Scandinavia. I'm going to go back up to Unst to look at these sites in between the two retreats.
The lines and dots of the clinker built hull a create such a strong, striking pattern. Boat hulls are presenting themselves regularly in my fibre sketches these weeks.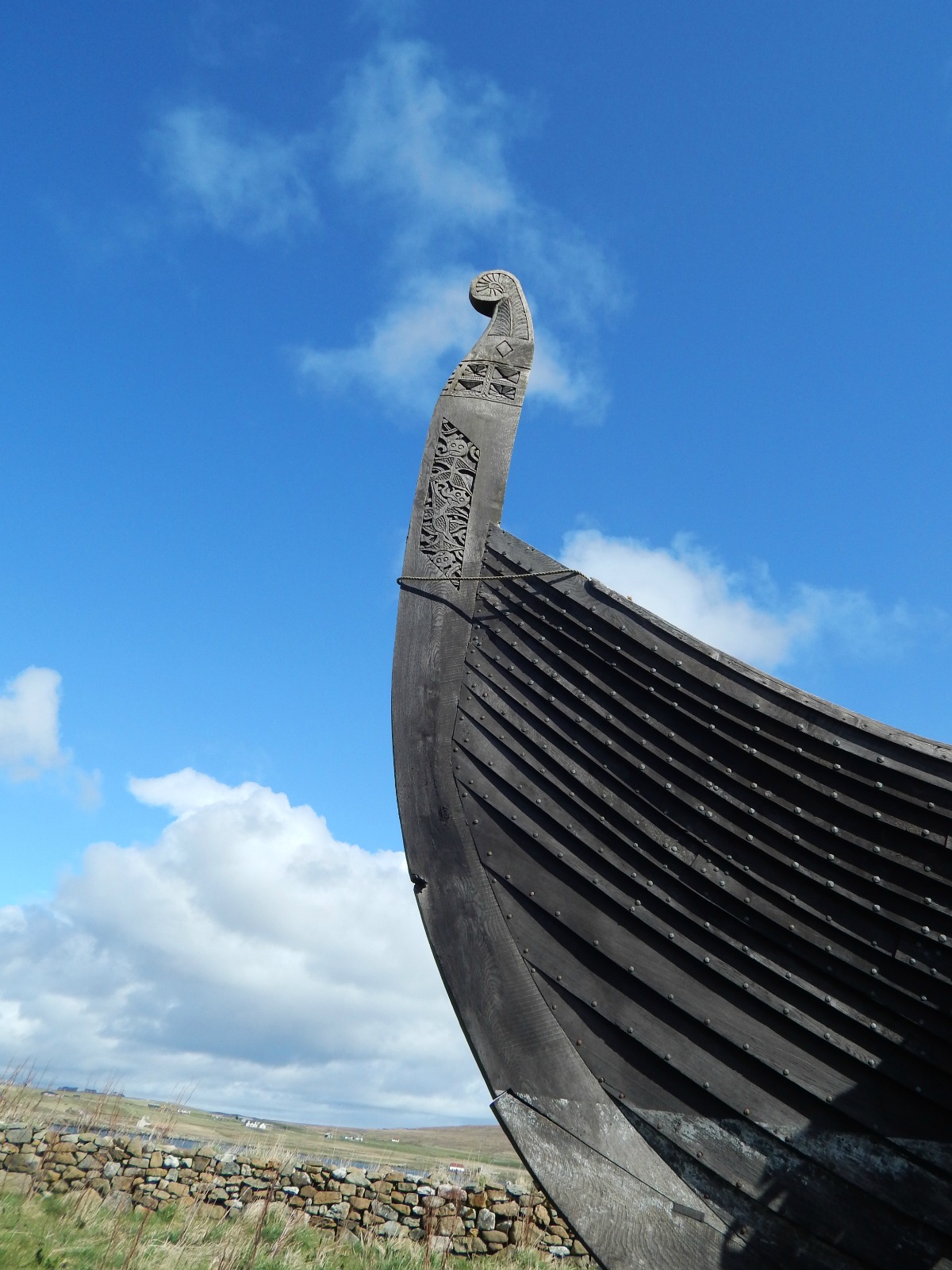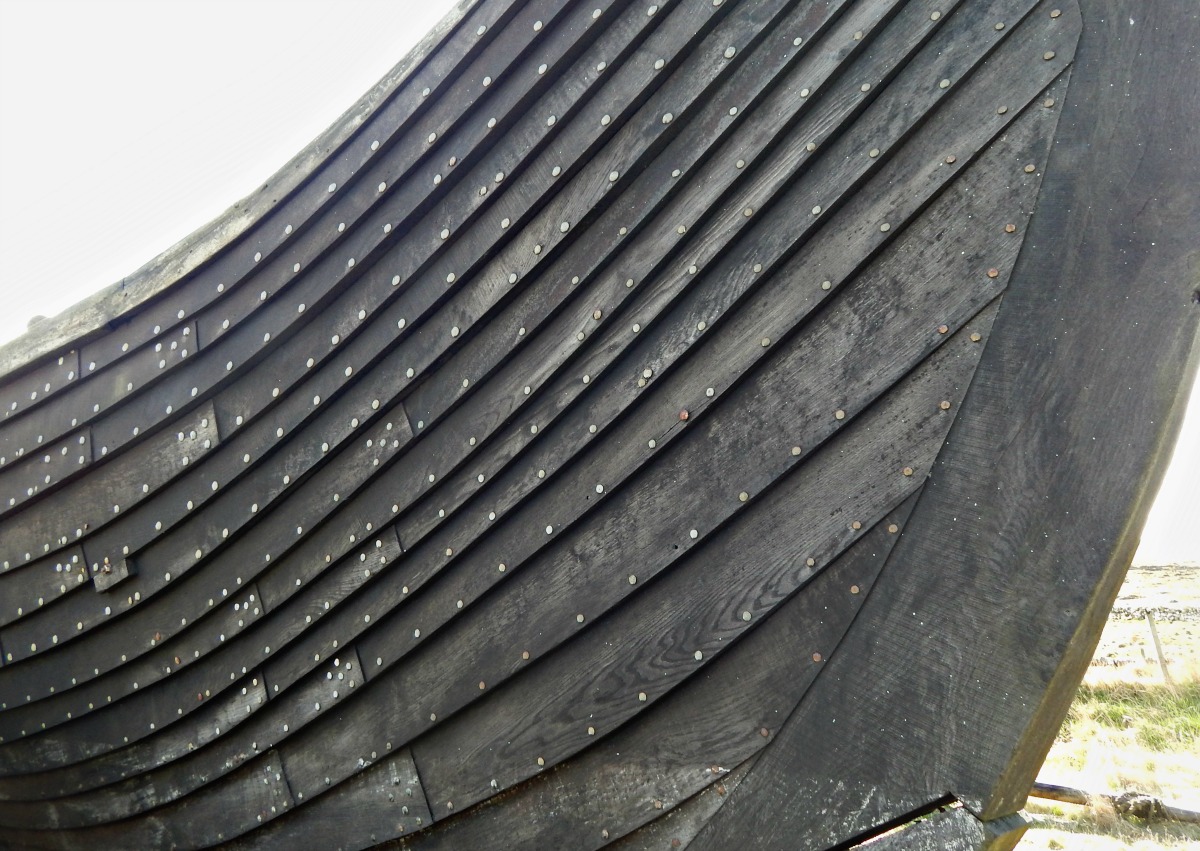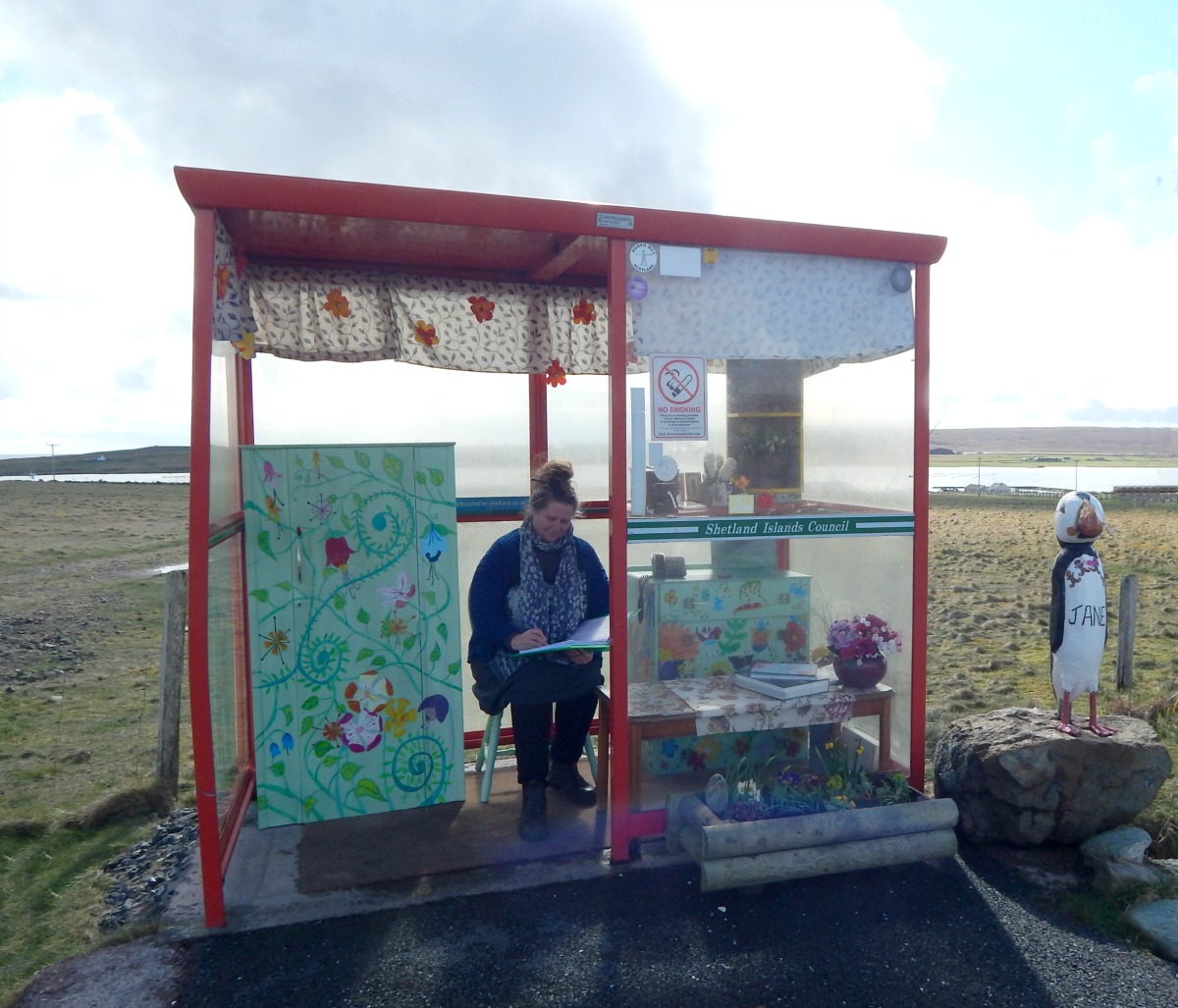 We made the mandatory stop to visit Bobby's bus shelter! Named after Bobby Macaulay, the young boy who campaigned for its survival, the bus shelter is an amazing spot, and a great example of a community art project that developed with lots of imagination, and support, out of a simple necessity! Every year, the shelter adopts a different theme, with this years theme being flowers. Visitors are encourage to add their own personal touch to the shelter, and sign the guest book.
Our last stop on Unst was Muness castle. The castle was built in 1598 for Laurence Bruce of Cultmalindie, half-brother to Robert Stewart, 1st Earl of Orkney. It is fascinating to walk through these old structures and imagine the lives led, while appreciating the toil of those enforced to construct the grand building.
I love the views within views the old windows create. The contrasts of the grey stone walls and bright skies and fields, or seashores.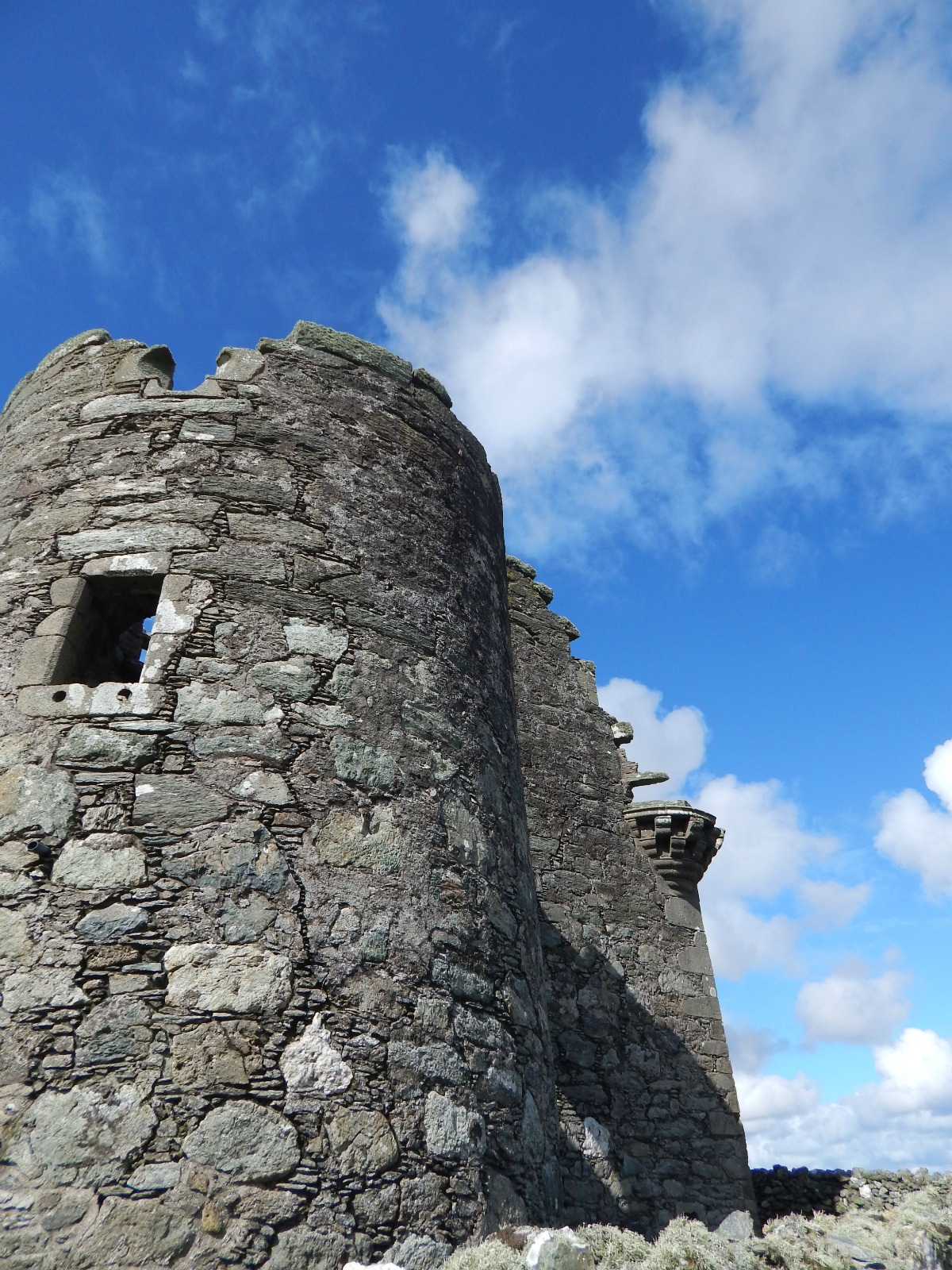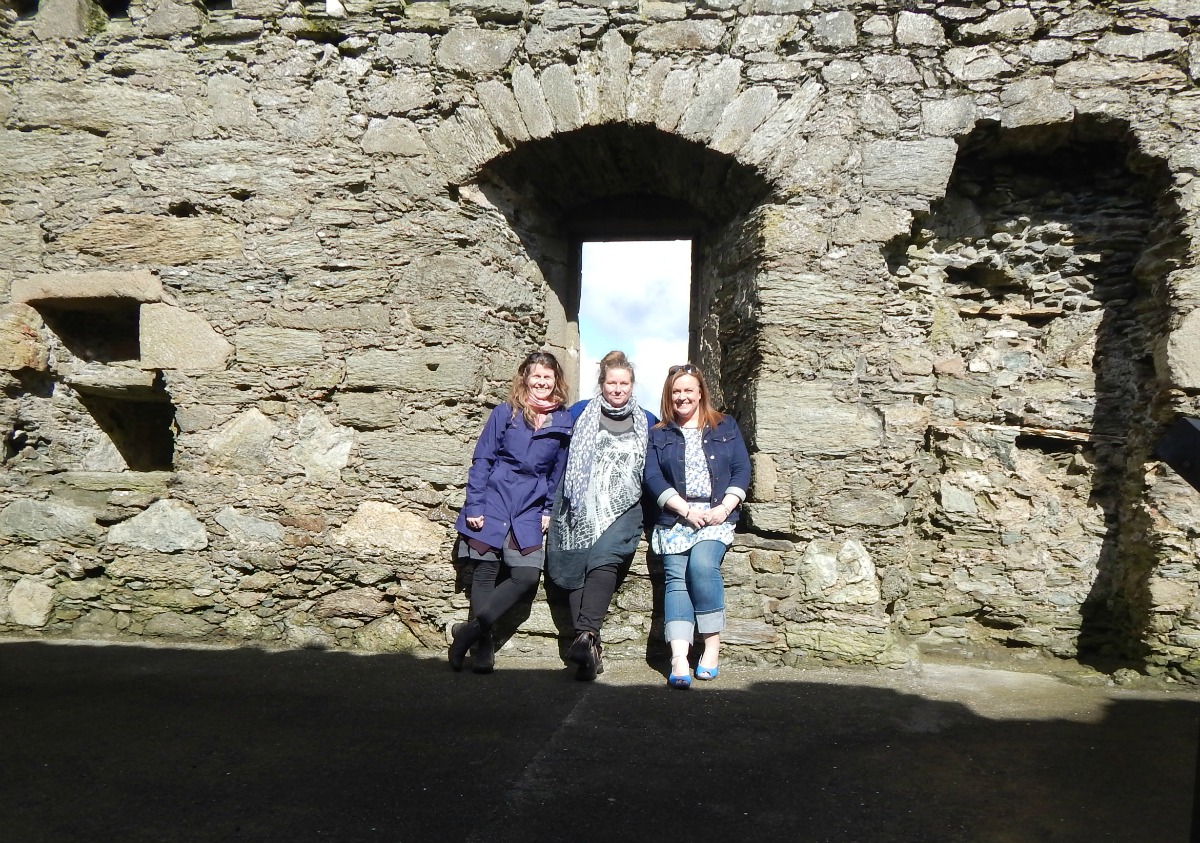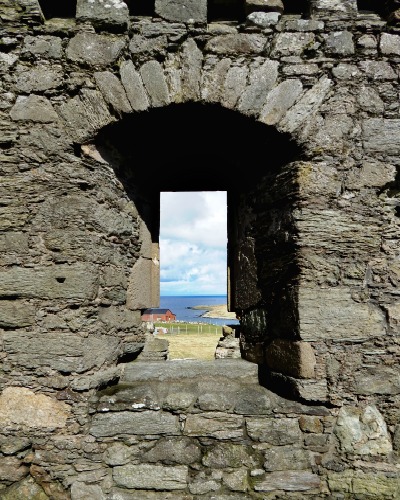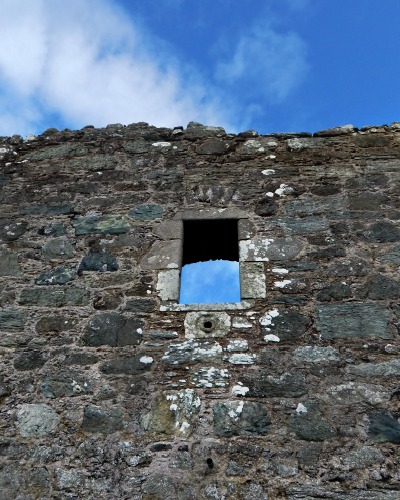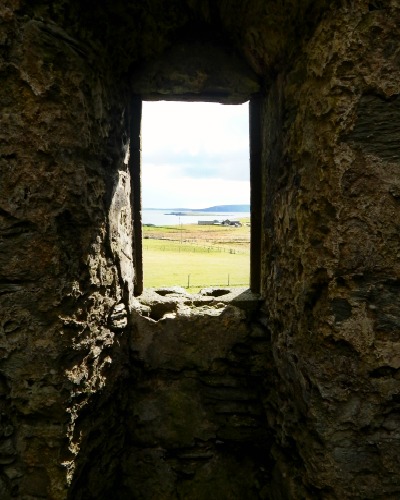 I'll definitely be coming back up to Unst at some point before I leave in May. I would love to install one or more felt pieces in this rugged place, this trip if possible, and if not, to at least make some more sketches for installations for my next trip.